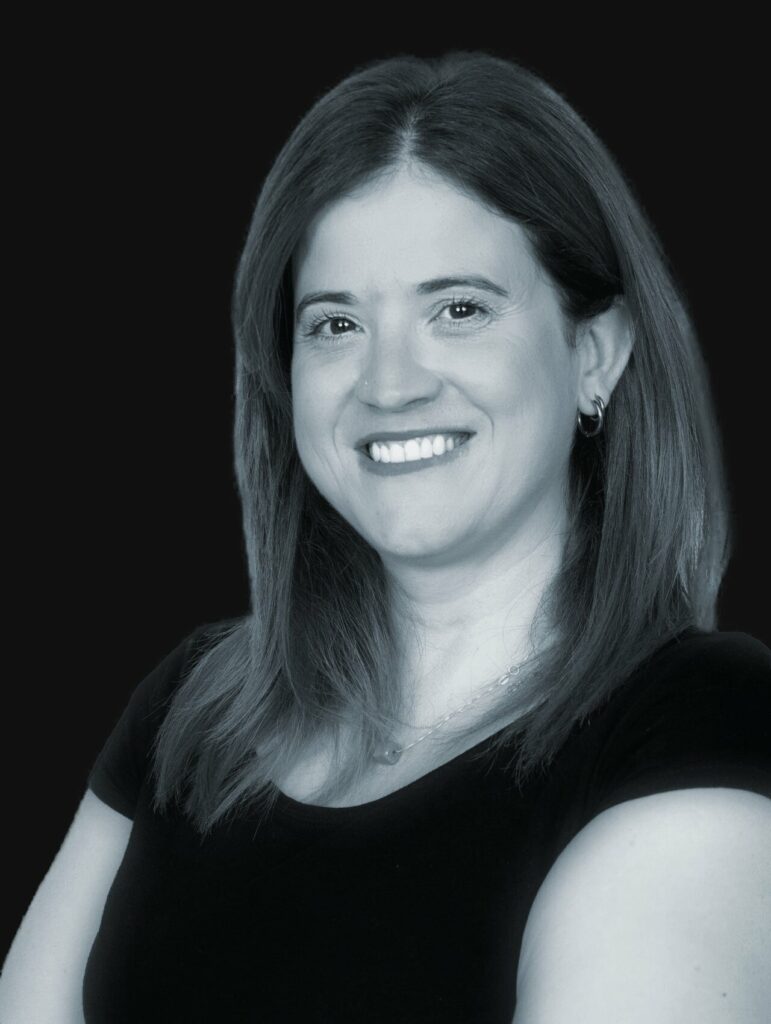 If your main goal is to grow your business…Alexandra is the key ingredient to your success. 

She will be by your side every step of the way. Being a Business Administration graduate and already acquiring many years of experience in the industry, she has been trusted with all the key-positions (E-Commerce, Account & Reservations Manager) in hotel units and companies. She knows exactly how every gear of a tourist business should work, in order to achieve its orderly, harmonious and profitable operation.
Is it time to take the next big step? 

Vania will guide you on this path with her experience, determination, dynamic initiatives and communicative-colourful personality. A Tourism Business graduate that has managed to take on challenging positions such as Operations Manager, Account Manager and Reservations Manager, that finally led her to be Director of Revenue, the job that perfectly matches her professional mindset and meets her potential.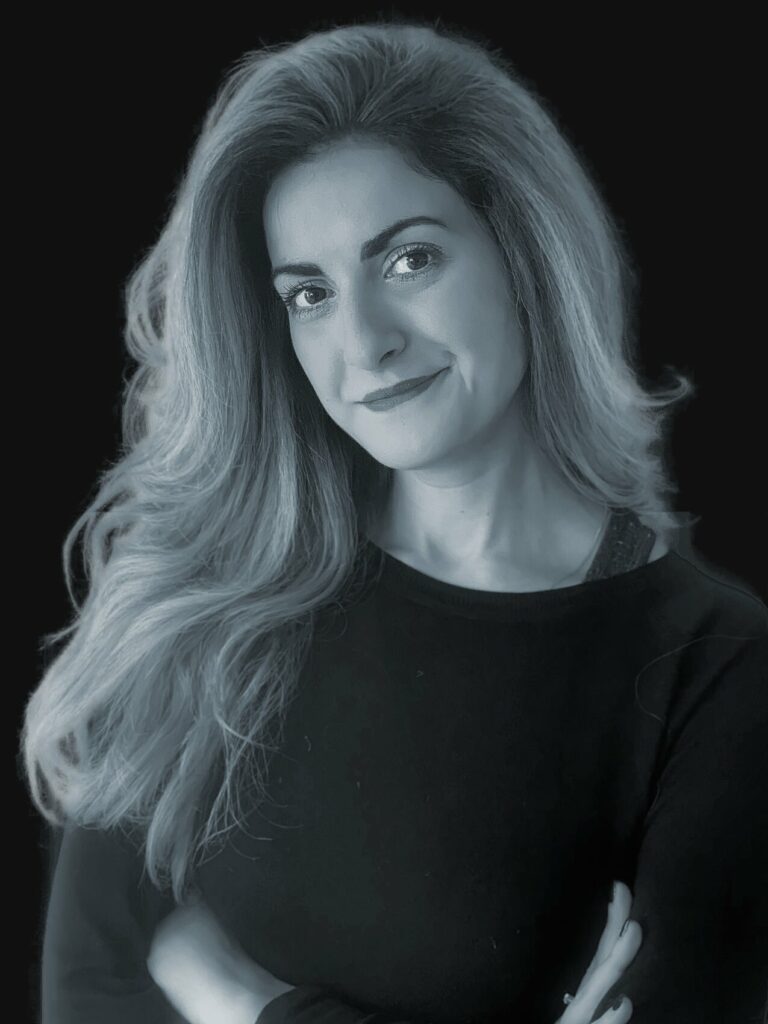 Can a small or medium-sized business in the tourism industry impress with its presence in this competitive field?
We saw the opportunity, we created the idea, we followed the vision.
Our idea was born in 2021 and was implemented in 2023 with a strategic plan and methodical business moves.
Through our work we fell in love with the concept of Greek hospitality and discovered the potential of what Tourism can actually offer.
We do not just take on management and renting of tourist & hospitality units. 
We develop an interpersonal relationship and communication with you and your team, maximizing the performance of your services to your clients.
We provide our expertise by bringing results translated in numbers.

We offer innovative and customized solutions, adapted to your needs.

We pay attention to detail, in order to make your accommodation stand out from the competitive units in the area where you are being located.
Together we form a common vision and a main plan for the development of your business.
We build a strong team that works together and grows together, overcoming every obstacle and taking advantage of every possible opportunity that comes in our way.
With a human-centered approach and a team spirit, we help you develop and grow as a professional and see all the possibilities your business has, aiming to increase revenue, keep the customers satisfied and lead you to a continuous growth.
We become part of your team. Part of your dream.
about our next collaboration.